Hon.
Reg
Helwer
MLA for Brandon West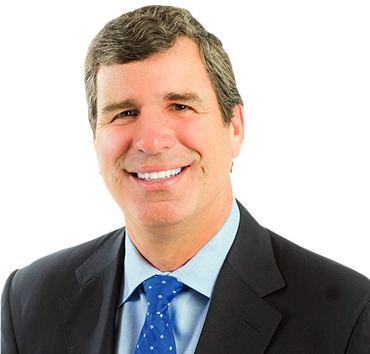 By signing up you consent to receive electronic messages from Manitoba PC Caucus
Pleased to bring greetings on behalf of @Min_Pedersen, Minister of Growth Enterprise and Trade at the European Union Export Business Forum CETA: Expanding Your Business Horizons.
Mayor Chrest presenting volunteer awards at the CNIB celebration of A Century of Change. @CNIB @RickChrest.