Hon.
Reg
Helwer
MLA for Brandon West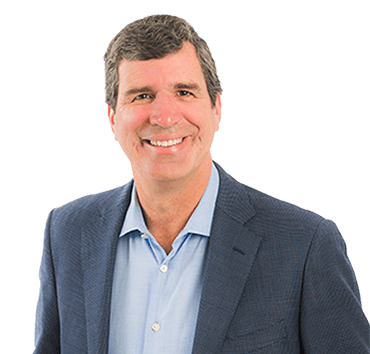 By signing up you consent to recieve electronic messages from Manitoba PC Caucus
News
Reg was first elected to the Manitoba Legislature as the member for Brandon West in the Provincial Election October 4, 2011. He was re-elected in Brandon West in the April 2016 Election.Reg is the Vice Chair of the Public Accounts Committee. Reg has been a critic for Manitoba Hydro, MPI, Justice, the Attorney General and Constitutional Affairs, as well as the critic for Infrastructure and Transportation and Emergency Measures.