Hon.
Reg
Helwer
MLA for Brandon West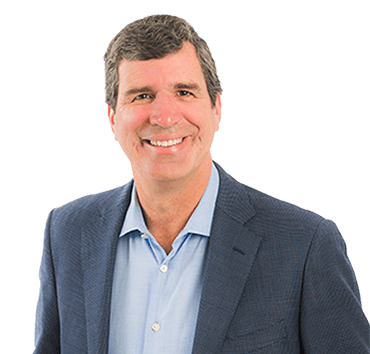 By signing up you consent to receive electronic messages from Manitoba PC Caucus
About
Reg was first elected to the Manitoba Legislature as the member for Brandon West in the Provincial Election October 4, 2011. He was re-elected in Brandon West in the April 2016 Election.Reg is the Vice Chair of the Public Accounts Committee. Reg has been a critic for Manitoba Hydro, MPI, Justice, the Attorney General and Constitutional Affairs, as well as the critic for Infrastructure and Transportation and Emergency Measures.

Reg Helwer was elected to his first term as MLA for Brandon West in 2011 and was re-elected on April 19, 2016 and again on September 10, 2019.
On October 23, 2019 Reg was appointed as Minister of Central Services and as Minister responsible for the Civil Service.  He currently sits on the Regulatory Accountability Committee of Cabinet, Economic Growth Committee of Cabinet, Priorities and Planning Committee of Cabinet and the Public Sector Compensation Committee of Cabinet.
As MLA, Reg previously served as the Legislative Assistant to the Minister of Finance, as a member of the provincial Treasury Board and Vice Chair of the Public Accounts Committee. He is also Past Chair for the All Party Task Force for organ and tissue donations.
Reg has a long history of volunteerism with organizations such as the YMCA and is a Past President of the Brandon Chamber of Commerce and a Past Chair of the Brandon University Board of Governors. He has been active in the agri-business community and has served as President for the Manitoba Chapter of the Canadian Agri-Marketing Association.
Reg is proud to serve as the MLA for Brandon West.