Hon.
Reg
Helwer
MLA for Brandon West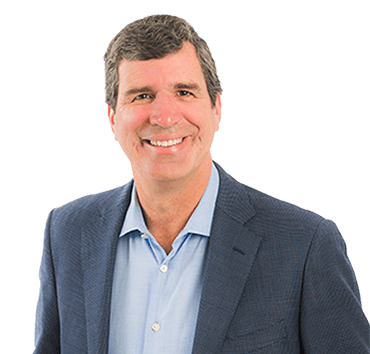 By signing up you consent to receive electronic messages from Manitoba PC Caucus
About
Reg was first elected to the Manitoba Legislature as the member for Brandon West in the Provincial Election October 4, 2011. He was re-elected in Brandon West in the April 2016 Election.Reg is the Vice Chair of the Public Accounts Committee. Reg has been a critic for Manitoba Hydro, MPI, Justice, the Attorney General and Constitutional Affairs, as well as the critic for Infrastructure and Transportation and Emergency Measures.

Reg Helwer was elected to his first term as MLA for Brandon West in 2011 and was re-elected on April 19, 2016. In addition to his duties as MLA, he serves as a member of the provincial Treasury Board and is the Vice Chair of the Public Accounts Committee.
When Reg was growing up, the Helwers moved to Brandon to take over the local Shell bulk fuel dealership. The family founded Shur-Gro Farm Services, which continues to serve Western Manitoba. Reg graduated from Vincent Massey High School and then attended Brandon University. While pursuing his Bachelor of Arts degree in Political Science, Reg served as the President of the Brandon University Students' Union.
After graduating from BU, he continued his education at Purdue University in Indiana where he received a Master of Science in Agricultural Economics. Reg began his career working in Winnipeg and was eventually promoted to the position of Assistant Manager in Agricultural Banking with the Royal Bank of Canada.
Reg and his wife made the decision to return to Brandon to raise their children and join the family business. He has been active in the agri-business community and has served as both the Manitoba and National President of the Canadian Agri-Marketing Association.
Reg and Aynsley Helwer are proud to call Brandon home and to raise their 4 children in the community. In addition to his work in business and in public service, Reg has a long history of volunteerism with organizations such as the YMCA and the Brandon Chamber of Commerce. He is a past Chair of the Brandon University Board of Governors and has coached amateur sports teams in the community for over 30 years.
Reg is proud to serve as the MLA for Brandon West. He believes a better future is possible under a new Progressive Conservative government that controls spending, invests in education, and creates real opportunities for our young people.